Need one place to manage all your transformational agreements?
Oable is an open access management solution for institutions. With Oable, institutions no longer need to work with multiple publisher workflows and dashboards. Oable provides ONE workflow and ONE dashboard to manage all open access approval, payment, and reporting processes.
Oable was built for you.
Oable was developed with significant librarian input from institutions all over the world. The vision for Oable is to help institutions more effectively manage the ever-growing complexity of OA activities and changing business models. Manage the growth and variety of Transformational Agreements or help APCs out of the wild to deliver a holistic view of OA spending across campus.​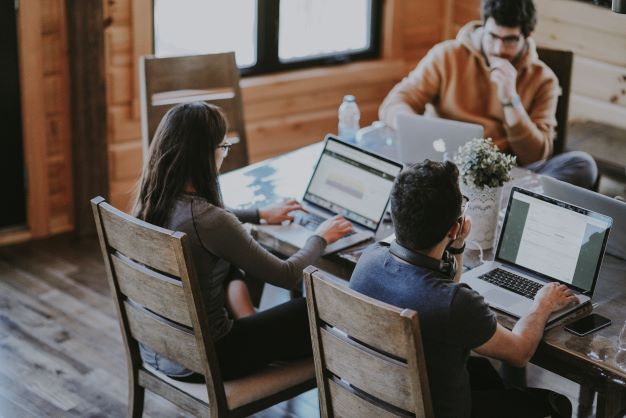 Benefits of Oable for Managing TAs
Efficiency
Oable saves you time and costs by using one dashboard across publishers. Automation can be implemented to decrease manual processes.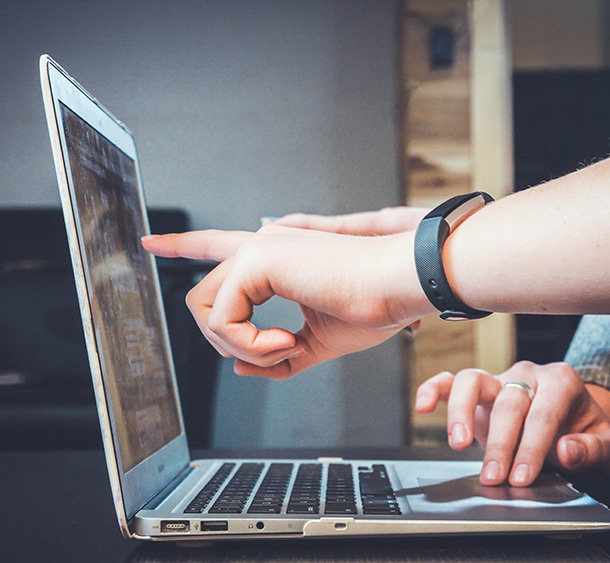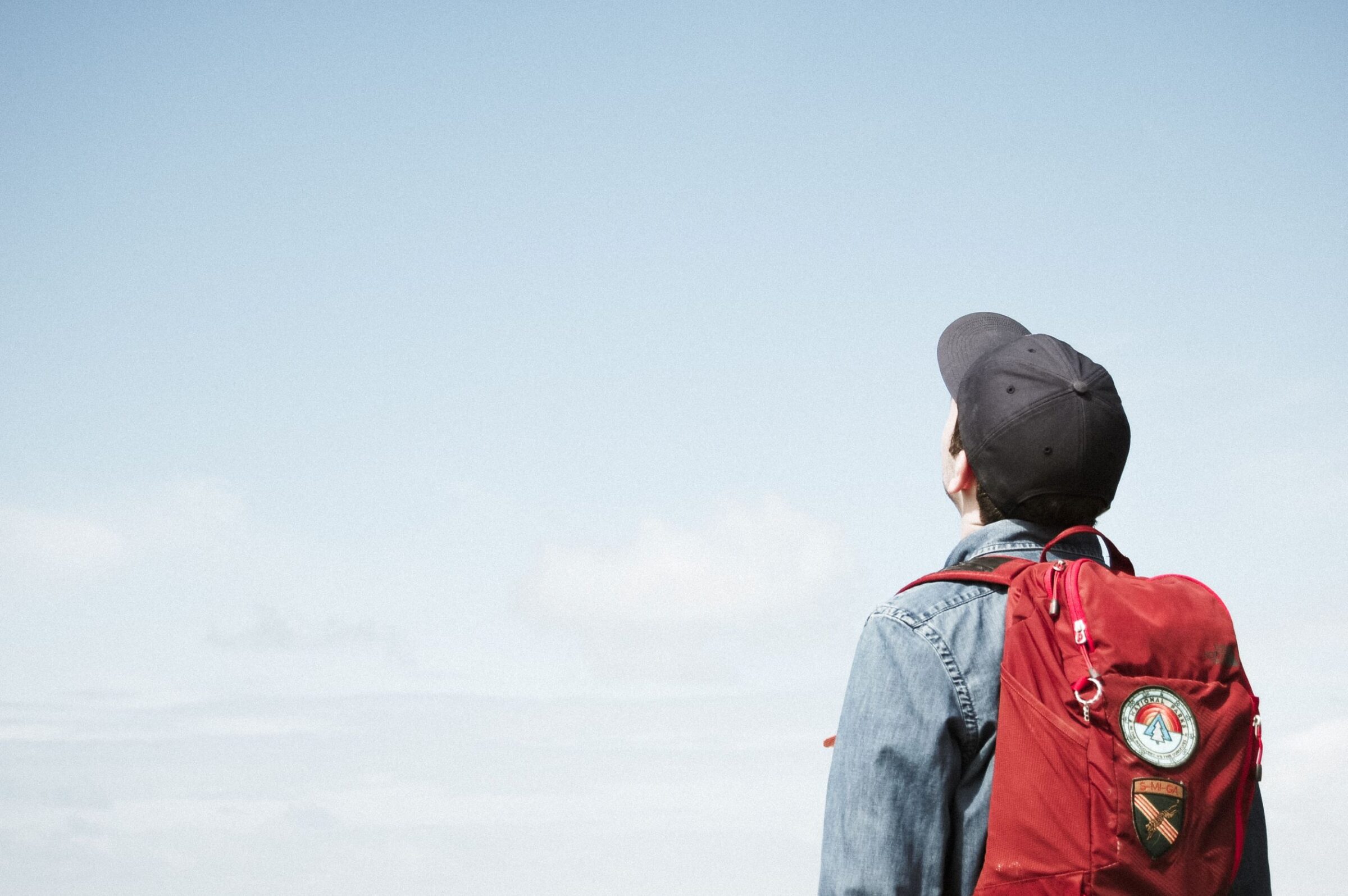 Reduce Complexity
Oable integrates with multiple publishers to make it easy for you to manage open access workflows in one place, including agreements, costs, invoices, and reporting.
Transparency
It was designed to provide you with the tools to make informed decisions, maximize funding, and save time and money. You get a holistic view of ROI with safe, secure, centralized data reporting and visualization functionality designed to measure KPIs.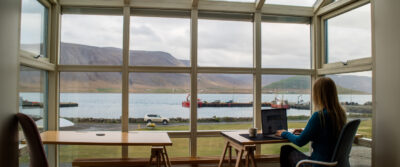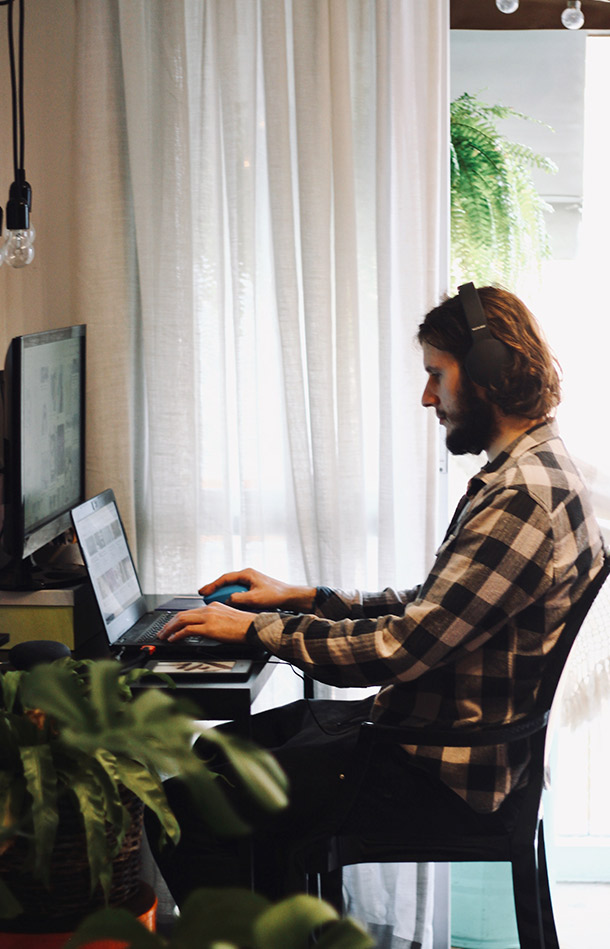 Trusted Support
Oable has a team of dedicated customer success managers.