Features
Oable provides one workflow and one dashboard to manage open access approval, payment and reporting for multiple publishers.
Approve
Approve open access requests and articles at your institution across publishers, including articles part of Transformational Agreements.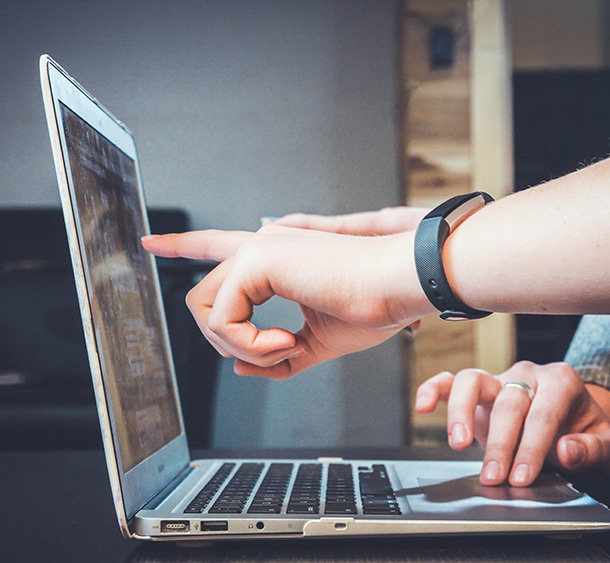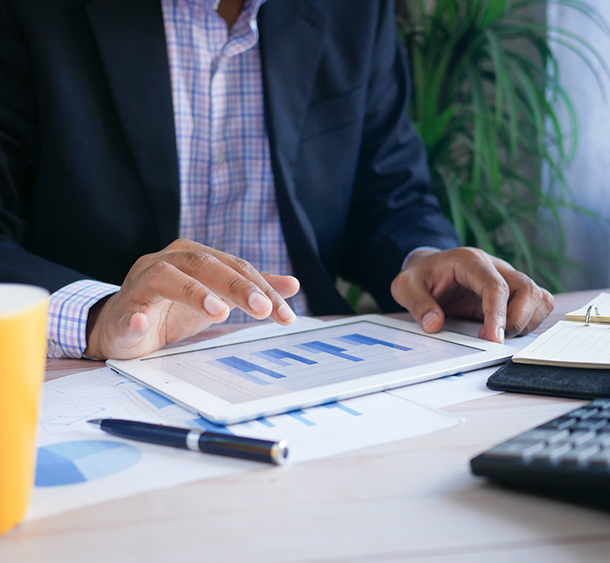 Report
Make detailed reports across publishers. Create scheduled reports with the ability to filter by cost center and request custom templates based on internal reporting needs.
Interoperability
Oable is designed as an interoperable solution and is continuously seeking further integrations with partners. Some of the partners today include OpenAPC, ExLibris Esploro and Alma, ResearcherApp, Open Journal Systems and OA Monitor.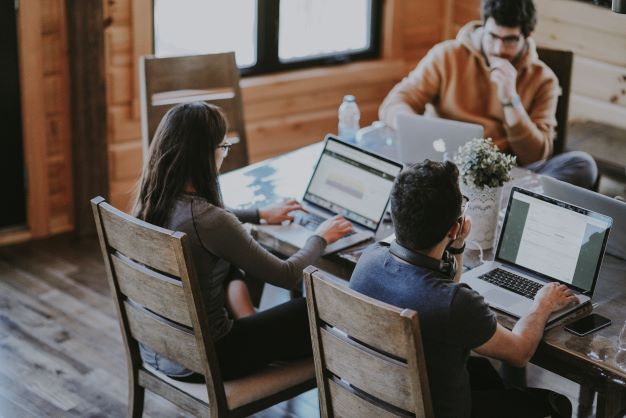 Why Oable?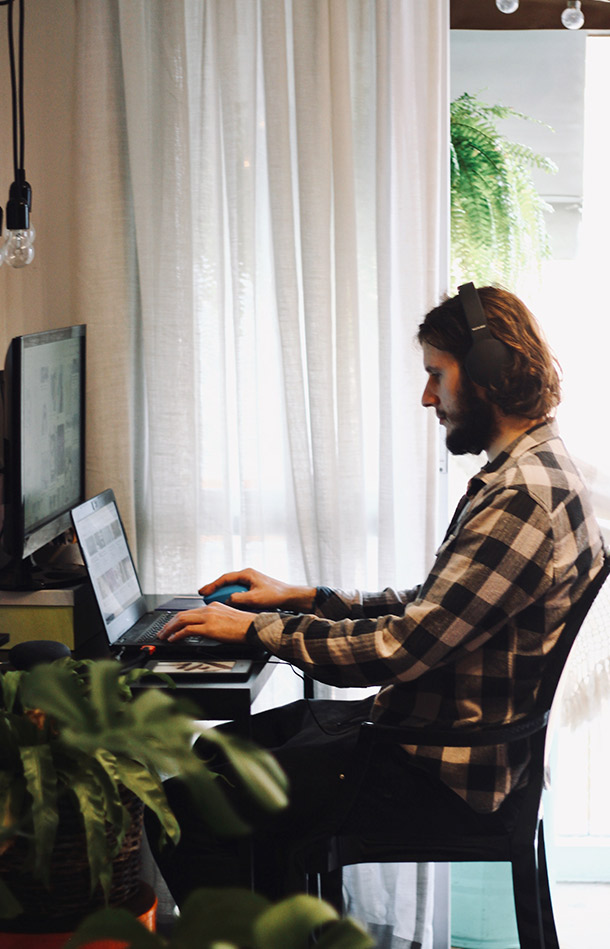 Optimized Transformative Agreement Workflow
Through a structured workflow, automation is enabled in the current approval, payment and reporting process. Oable brings the opportunity for significant time savings and allows better decision making and reporting.
Unified System Approach
The legacy institutional OA publishing ecosystem is complex, inefficient, and expensive, with data trapped in isolated silos. Oable streamlines and automates workflows and centralizes institutional data into a singular environment that empowers informed decision making.
Open Access Specialization​
Accelerate the transformation of your OA institution publishing model by partnering with Oable, the leaders in open access workflow technology. With acute industry knowledge, Oable challenges conventions to connect the intricate and disparate relationships between institutions, publishers, authors, and researchers.
Trusted Support and Continuous Improvement
The Oable team is a partner with shared objectives who acts in the best interest of customers, includes them in conversations about system innovations, advocating on their behalf with publishers, and supports them through opportunities for improvement.