One Workflow for all Your Single APCs
Manage researcher funding requests, supported by your institution's open access fund, all in one dashboard, without an agreement in place.
Key Benefits of Using Oable to Manage Single APCs within Your Open Access Fund
Efficiency
Save time with one workflow and the ability to automate your APC processes to better support your researcher funding requests. Single sign on for submitting APC requests from your authors, all in one dashboard.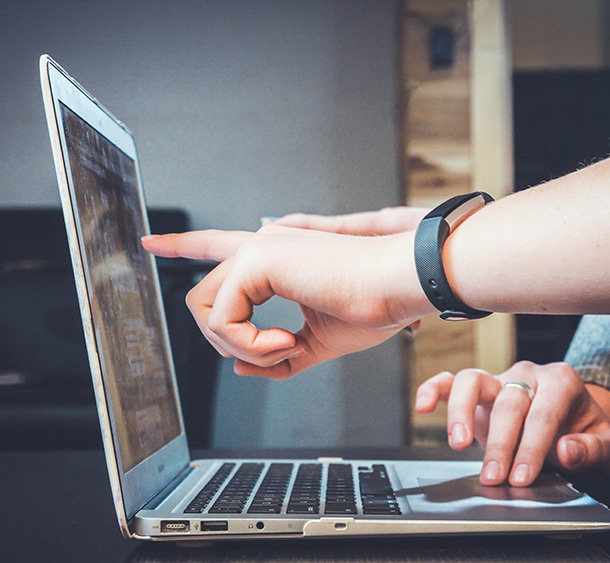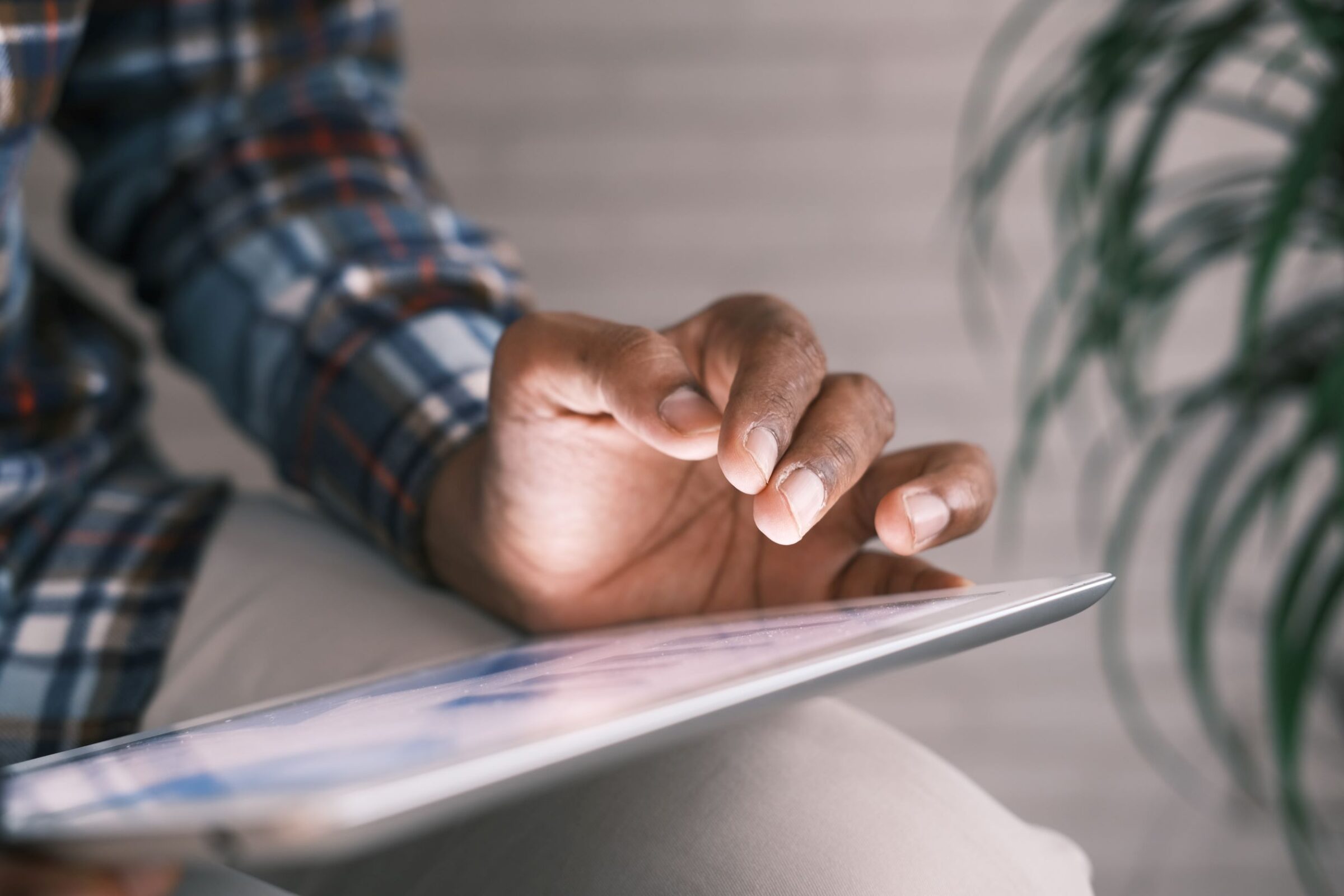 Reduce Complexity
Use Oable as an intermediary to pay publisher invoices through a pre-payment account, with no need for handling invoices yourself.
Transparency
You can leverage the benefits of Oable's streamlined system, real-time data, and custom reporting tools to inform strategic planning and maximize funding.